OILFIELD WORK ASSIGNMENTS

– Remote Areas & Hazardous Oil & Gas Work Sites
Experienced in Oilfield Operations

---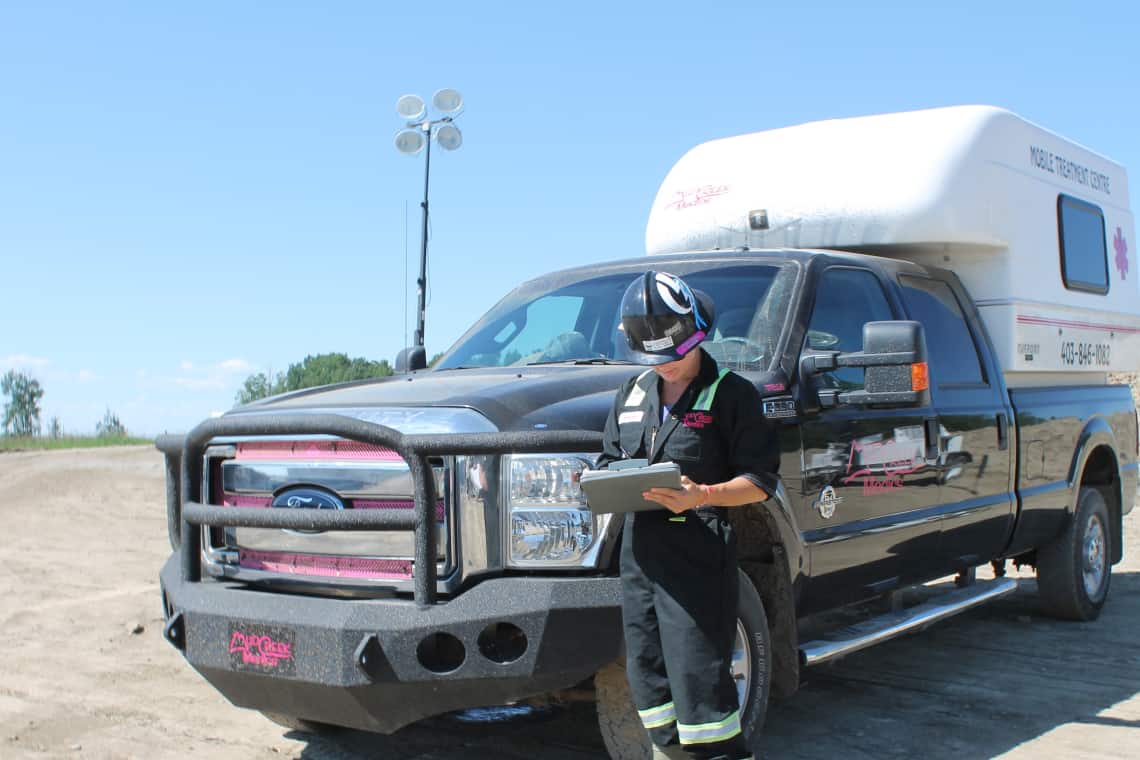 It's important that medical personnel speak, understand and communicate well with workers in trouble. The Oilfield has its own language with terms, products, equipment, processes that are unique to the oilfield.
When a medical emergency takes place, time is of the essence. So, understanding the lingo helps our teams to respond more expediently than otherwise.
Remote Location Work Sites

---
Our units regularly provide services in remote work site locations across Alberta. They are equipped to navigate off-road remote areas through harsh weather conditions and rugged terrains not normally accessible by regular ambulances.
Hazardous Work Environments

---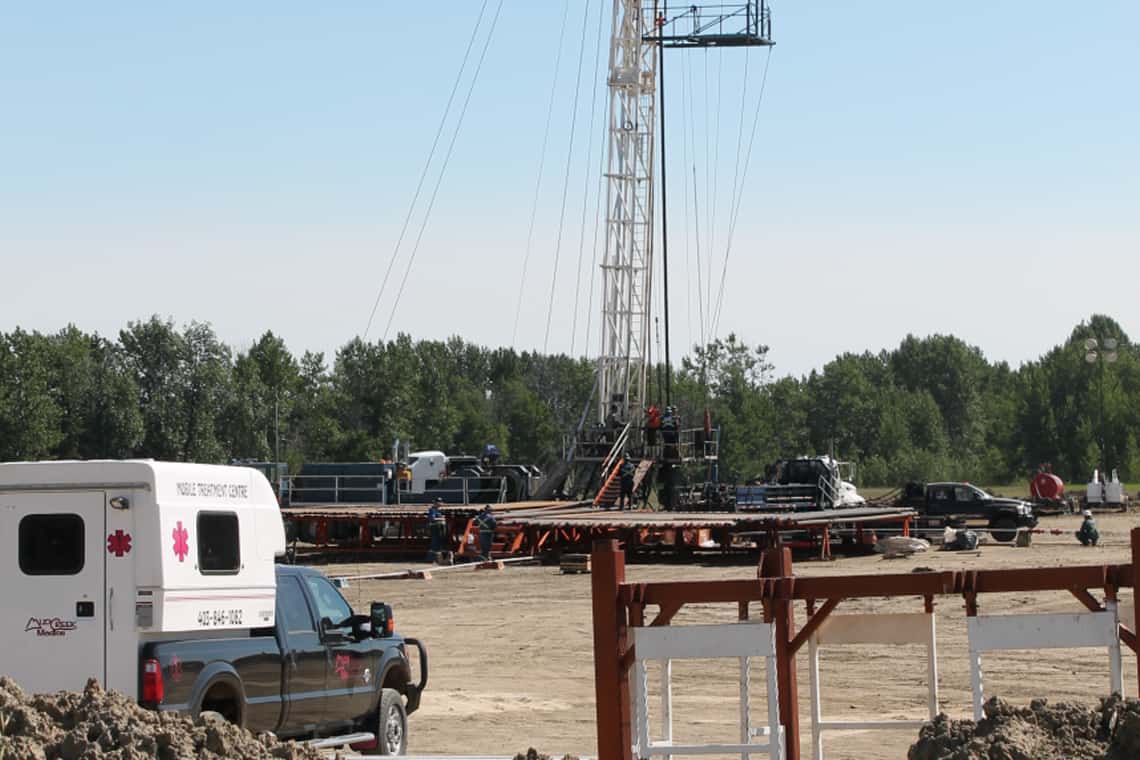 Our team is experienced in high hazard work sites and their specific operational environments. These include drilling rig operations, pipeline operations, plant turnaround operations, work sites and more​.